Cannes mainly evokes sequins, stars and cinema. Yet Cannes is endowed with a strong historical heritage, with its beautiful pedestrian streets and its Provencal soul. A favorite for a city on the French Riviera too often identified with its famous festival. Discover Cannes in a different way:
La Croisette: the "famous" boulevard!
La Croisette offers a seaside promenade more than 3 kilometers long. On the sea side, many beach restaurants stand in front of a sandy beach. The rose garden and its shady gardens are worth the detour. On the Croisette side, there are the mythical hotels, casinos, luxury boutiques and bars to refresh yourself. And to finish, the Palais des Festivals of Cannes, for the myth and photo souvenirs 🙂
I advise you to take a break in a beach restaurant with a fresh cocktail.

The Lérins Islands: organize a perfect day!
The Lérins islands are located in front of the bay of Cannes at about fifteen minutes by boat. They will make your stay in Cannes unique. These preserved islands offer a natural and paradisiacal setting, between the Mediterranean sea and wild nature. I strongly recommend you to enjoy the islands for the day, your picnic in your backpack, and you will discover 16 centuries of religious, cultural, natural and historical heritage.

Le Suquet
Le Suquet is the oldest district of Cannes. It is very pleasant to walk in the old town and discover the sunny streets lined with stores and restaurants.
To eat, I advise you to inquire about Tripadvisor, there are many tourist attractions.
Loaded with history, the paths of the old town will lead you to its church and its magnificent organ, its picturesque square, the museum of the castra and an exceptional view on the whole bay of cannes.

L'Église Notre-Dame-d'Espérance
The church perched on the rock overlooking all Cannes is part of the historic district. The interior architecture is quite simple. The view, on the other hand, is worth the detour! A 360° view on the port and the Croisette of Cannes.

Le Port Pierre-Canto
Port Pierre-Canto is located at the end of the Croisette. From the Croisette, you will pass through the Alexandre III garden, called La Roserai, and thus you will arrive at the Cannes marina.
I enjoy walking around admiring the boats away from the crowds on the Croisette, especially when the weather is very nice.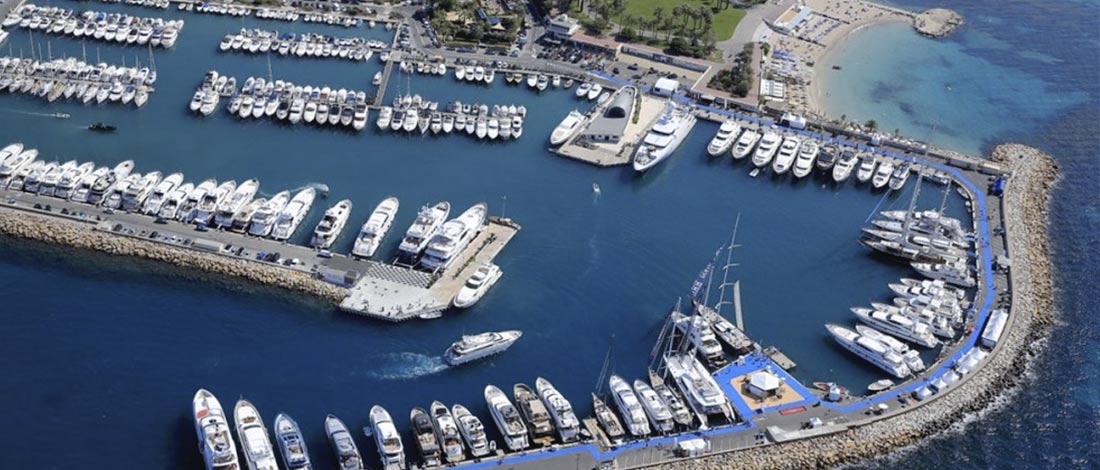 I hope you will enjoy these Cannes activities. Do not hesitate to share your opinion with me in comments.
Love, glitter and frenchriviera!